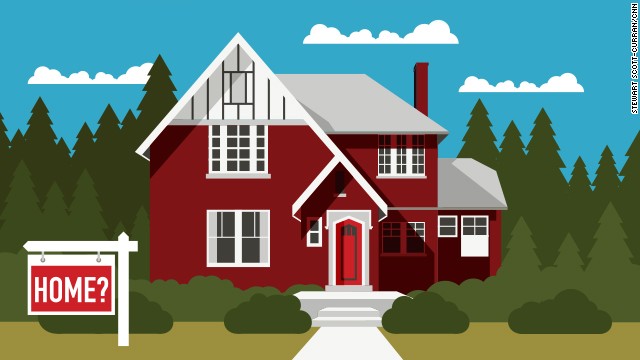 Two decades ago, I strode out of my house and knew I'd never think of it as my home again.
I hugged my mother goodbye and climbed into the car with my dad, my tape collection and every decent piece of clothing I owned. When he made the multistate drive back from dropping me off at college, the car would be empty, and the house would, to me, no longer be our family home — just my parents' house.
Recently, it ceased to be even that.
Read "When home is where the heart isn't" at CNN Living and enjoy some mortifying pictures from my youth.